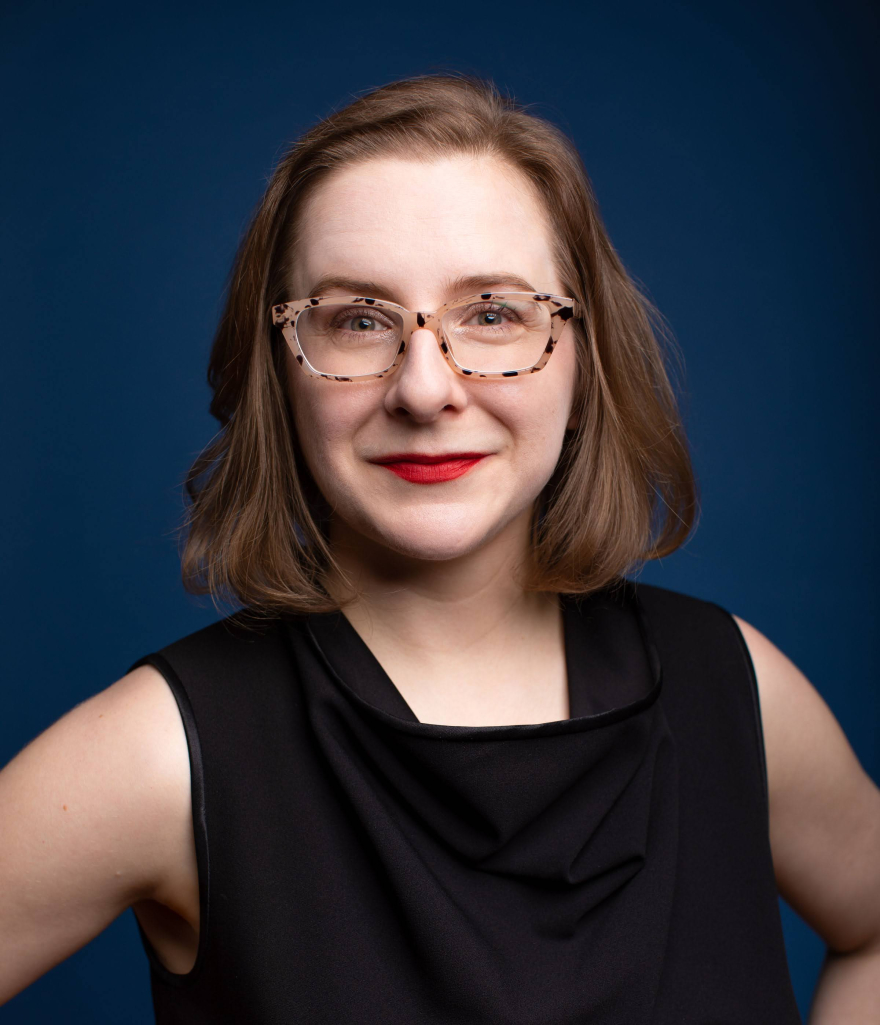 NAME: Emily Worden (she/her)
EMAIL: emily@emilyworden.com
WEBSITE: www.emilyworden.com
LINKEDIN: Emily Worden
LOCATION: Boston, MA
AVAILABILITY: In-person and remote
EQUIPMENT: Laptop, camera, microphone (Blue Yeti)
MBA, Certified Career Coach
An informed and energetic speaker ready to engage your audience with practical advice about personal and professional development.
AREAS OF EXPERTISE
Career development | Transitioning into a new career
Job search | How to get a new job
Mental resilience | Overcoming imposter syndrome
Personal branding in the job search
Networking | Informational interviews | LinkedIn tips
Salary negotiations | How to ask for a raise
BACKGROUND INFORMATION
Emily Worden brings energy, optimism, and practical advice to today's job seekers. As a certified professional career coach, she helps mid-career professionals with their career transitions, whether they want to move into a new industry or return to work after a career pause. Emily created a proven five-step method to help people find jobs they love for more money than they were expecting - her clients average a 20% pay increase, while some have doubled their salaries.
BIO
Emily started her career as the owner of eThreads, a custom bag company. After serving thousands of customers in dozens of countries, and making a lot of mistakes along the way, she wrote the book Make, Sell, Repeat: The Ultimate Business Guide for Artists, Crafters, and Makers to help other creative professionals start their own businesses.
This launched Emily's career as a business coach, where she used her MBA and entrepreneurial skills to help early-stage startups raise millions of dollars in funding and appear on ABC's Shark Tank.
During this time, Emily was offered an opportunity to teach Career Development in the Arts at Boston University, a position she has held since 2016.
While creating the career development course, Emily saw many parallels between building a business and building a career. She dove into career coaching as an opportunity to help others "think like an entrepreneur about their career." She uses the same tactics as entrepreneurs to help hundreds of professionals find jobs they love and get paid well too.
During her time as a professor and certified career coach, Emily noticed people repeatedly hold themselves back through imposter syndrome and self-sabotage. Now she incorporates mental fitness techniques into her coaching practice, ensuring her clients develop the clarity and confidence they need to pursue the career of their dreams. Emily offers a variety of courses and coaching packages to help today's job seekers figure out what they want and build the skills to make it happen, see more at www.emilyworden.com.
SAMPLE QUESTIONS AND TALKING POINTS
What are the top mistakes job seekers are making in today's job search?

What are the most important things to do on LinkedIn if you're looking for a job?

How should someone network if they hate networking and consider themselves an introvert?

How does someone overcome imposter syndrome and get out of their own way?

Why is personal branding important to the job search and how do you do it?

How do you tell your story in a way that hiring managers will understand?

How do you negotiate a higher starting salary or ask for a raise? (What are the top mistakes people make when negotiating a higher salary or asking for a raise?)

What's the difference between hiring managers and recruiters? (How do you get their attention? What's the best way to deal with them?)

How do you figure out what kind of job you want next if you want to do something different than you're doing now?

How do you approach the job search if you're switching to a new industry or coming back to work after a career break?
HOW I WILL PROMOTE THE APPEARANCE
I will promote the podcast appearance through my 6,000-person network via my email newsletter, LinkedIn newsletter, and LinkedIn posts.
MEDIA APPEARANCES
I was thrilled to appear on Boston Public Radio on 89.7 WGBH to speak with Margery Eagan and guest host Jared Bowen. We talked about recession concerns, advocating for yourself at work, imposter syndrome, and I answered caller questions.
I stopped by Boston University's Question of the Week podcast to offer advice to graduating seniors. The conversation is applicable to anyone looking for a job. Listen on Spotify or YouTube.
Listen on Spotify Listen on YouTube
PRESS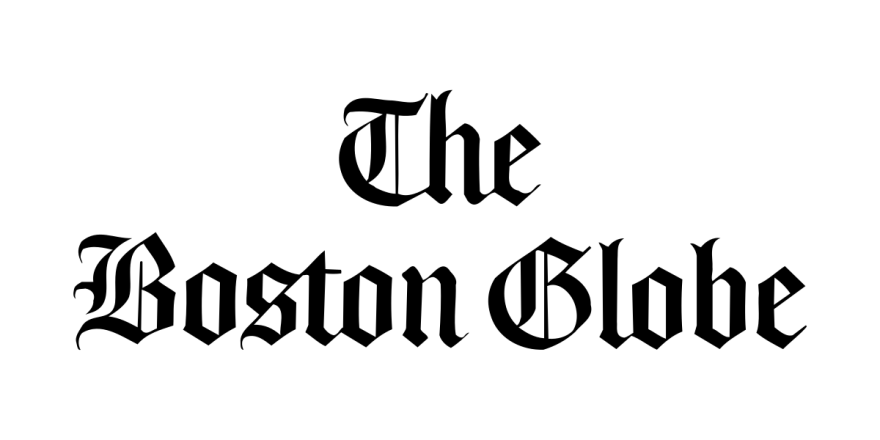 I spoke with Dana Gerber of The Boston Globe about the significance of "Lazy Girl Jobs" and what it means for your job hunt. (August 4, 2023). Read the article here.
I spoke with Molly LaFlesh from the career site Welcome to the Jungle about the importance of having a mentor while you job search. (December 5, 2022). Read the article here.